Key Facts:
Unique Winter Market: Fewer listings mean more attention for your home.
Digital Marketing Focus: Virtual tours and online listings attract busy holiday buyers.
Holiday Selling Tactics: Flexibility and festive marketing make your home stand out.
Selling your home during the winter holidays? It's an exciting time! There's so much to explore in this festive season. Let's dive into the wonderful opportunities this time of year offers, from tapping into market trends to rocking your digital showcase!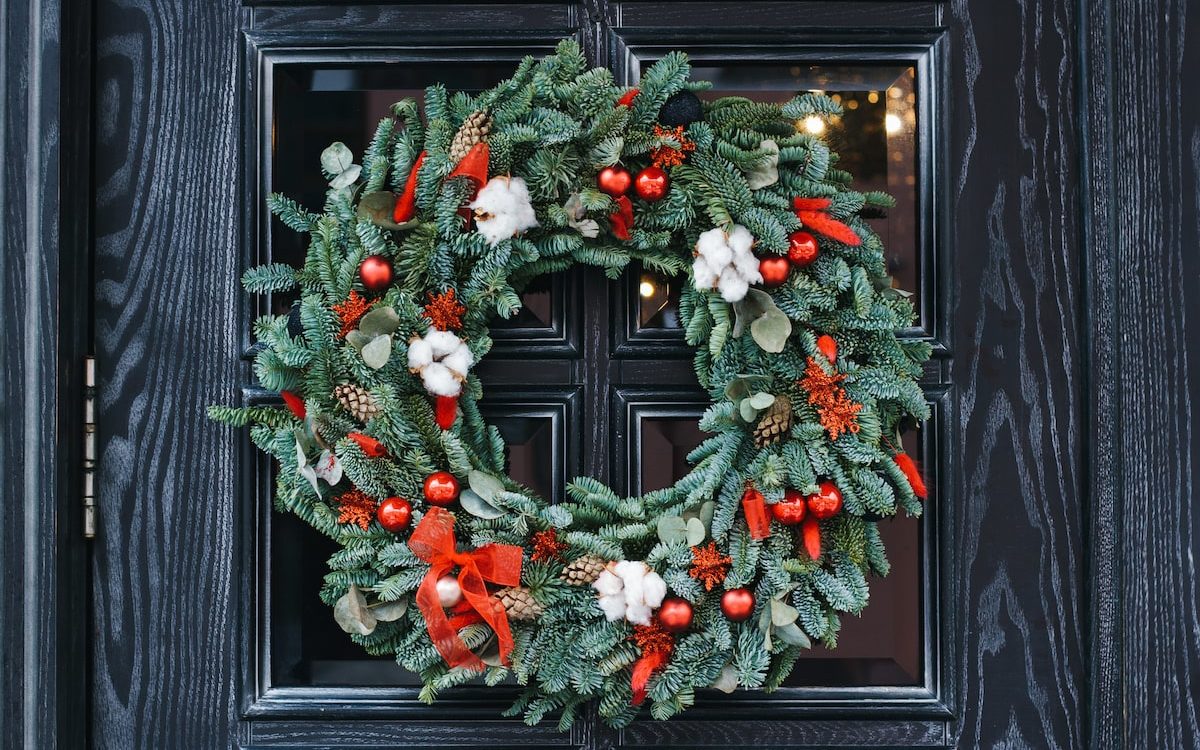 The Winter Market: A Land of Opportunity
Think the winter holidays are a quiet time for real estate? Think again! It's a period brimming with possibilities. With fewer homes on the market, yours gets to be the star of the show, drawing in those eager buyers. Highlight those cozy winter features – like your snug fireplace or efficient heating – and watch buyers fall in love.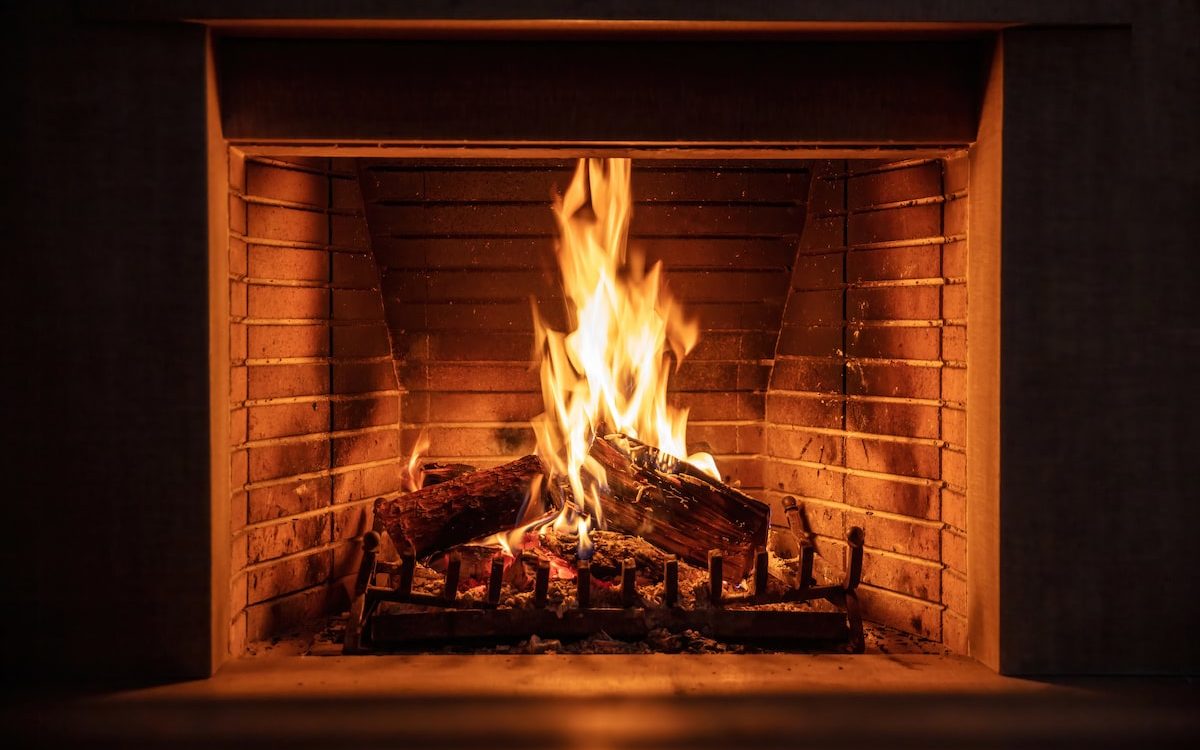 Digital Marketing: Your Holiday Hero
In this digital era, a stellar online presence can really set your home apart. Imagine potential buyers scrolling through their feeds, only to be captivated by the virtual tour of your beautifully presented home. It's a fantastic way to connect with buyers who are juggling holiday plans or traveling. And hey, who doesn't love house hunting from their couch?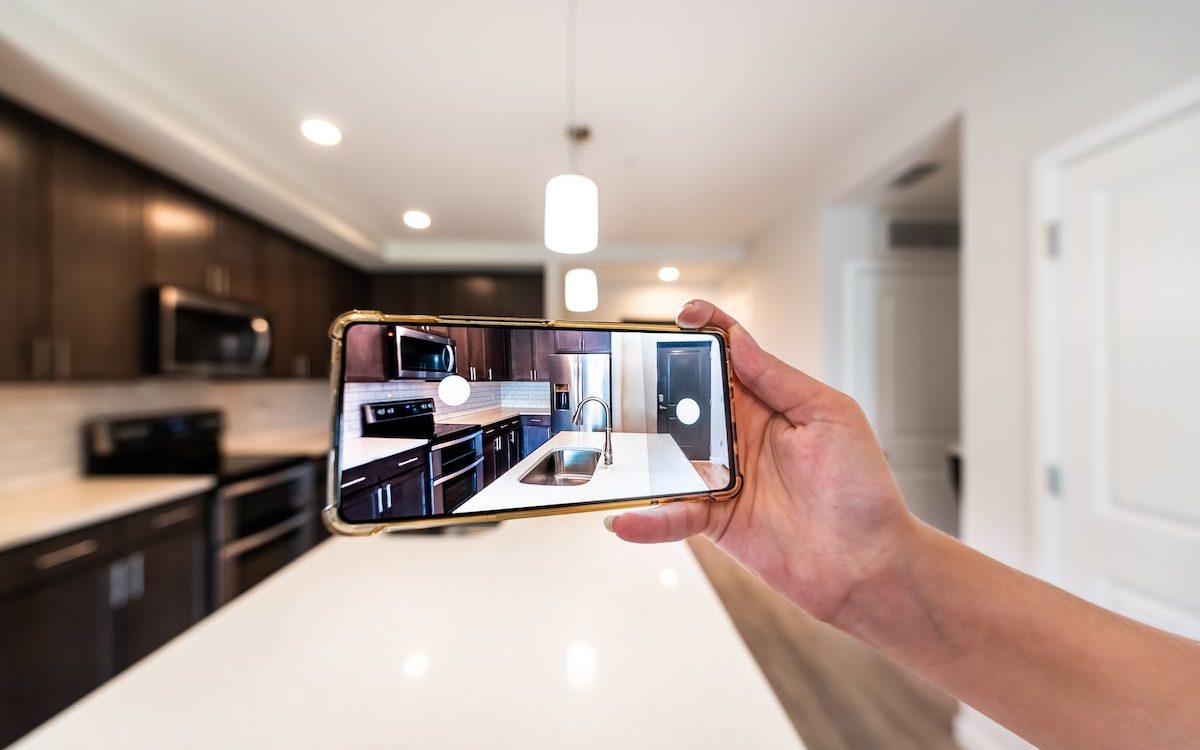 Showings with a Sprinkle of Flexibility
Holiday schedules can be hectic, right? Offering flexible showing times can make all the difference. Whether it's a virtual showing or a private tour at a convenient time, it's all about making it easy for buyers to see and fall in love with your home.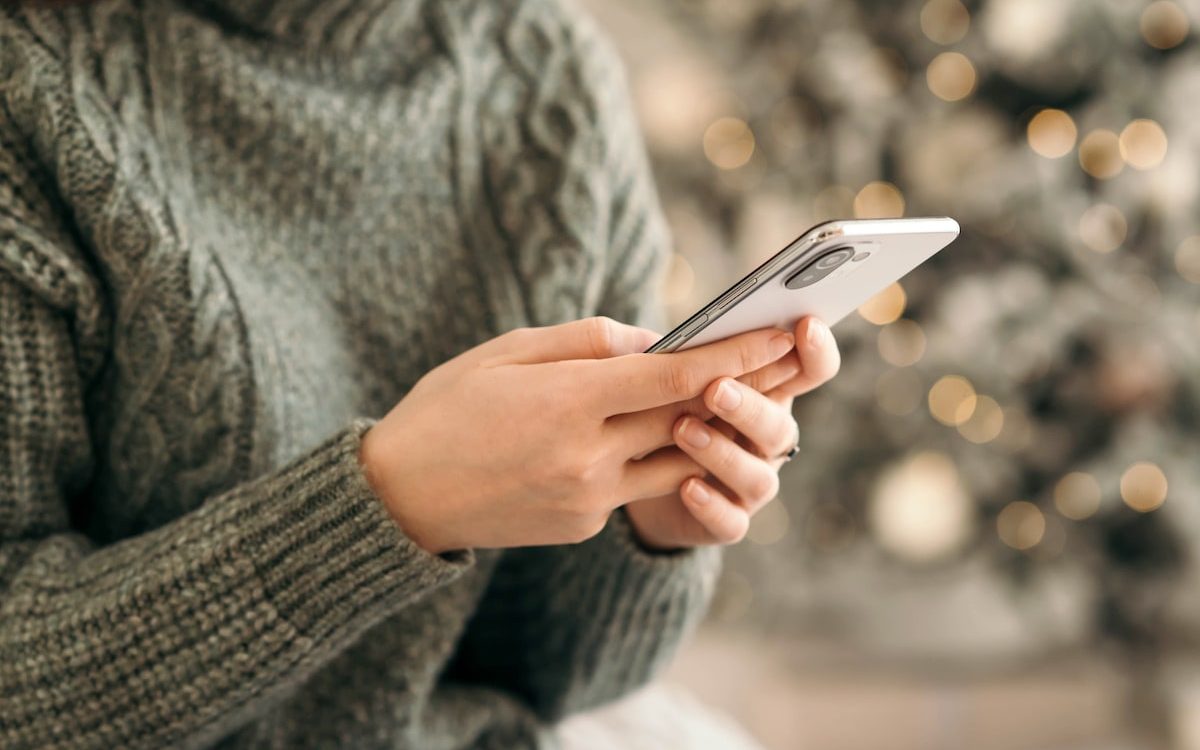 Negotiating with Holiday Cheer
The holiday spirit can often bring a quicker pace to negotiations. Buyers are excited to settle into their new home for the new year, and who can blame them? Be ready for some spirited discussions, but remember, patience can lead to that perfect offer.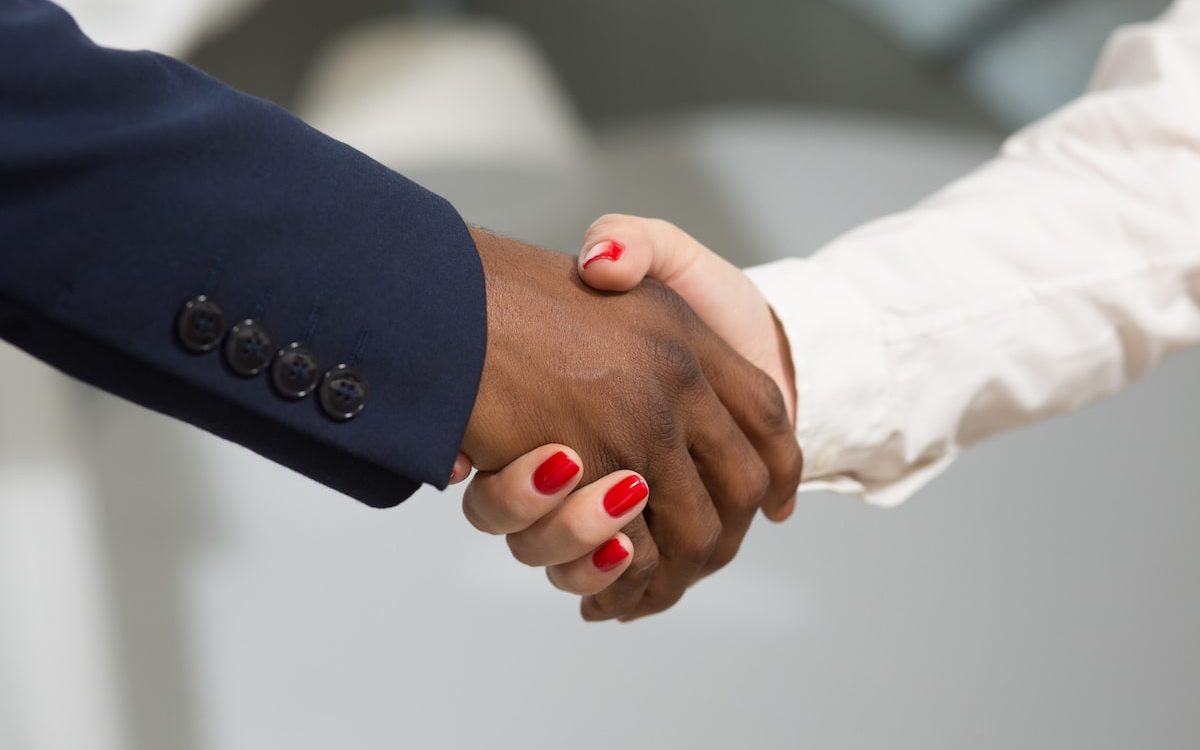 Holiday-Themed Marketing: Fun and Festive!
Let's get creative with our marketing! It's the perfect time to showcase how wonderful your home is for hosting holiday events or how it's the ideal retreat after a day in the cold. It's about capturing the essence of the season while showing off your home's features like ample storage for holiday decorations or a cozy indoor space for entertaining.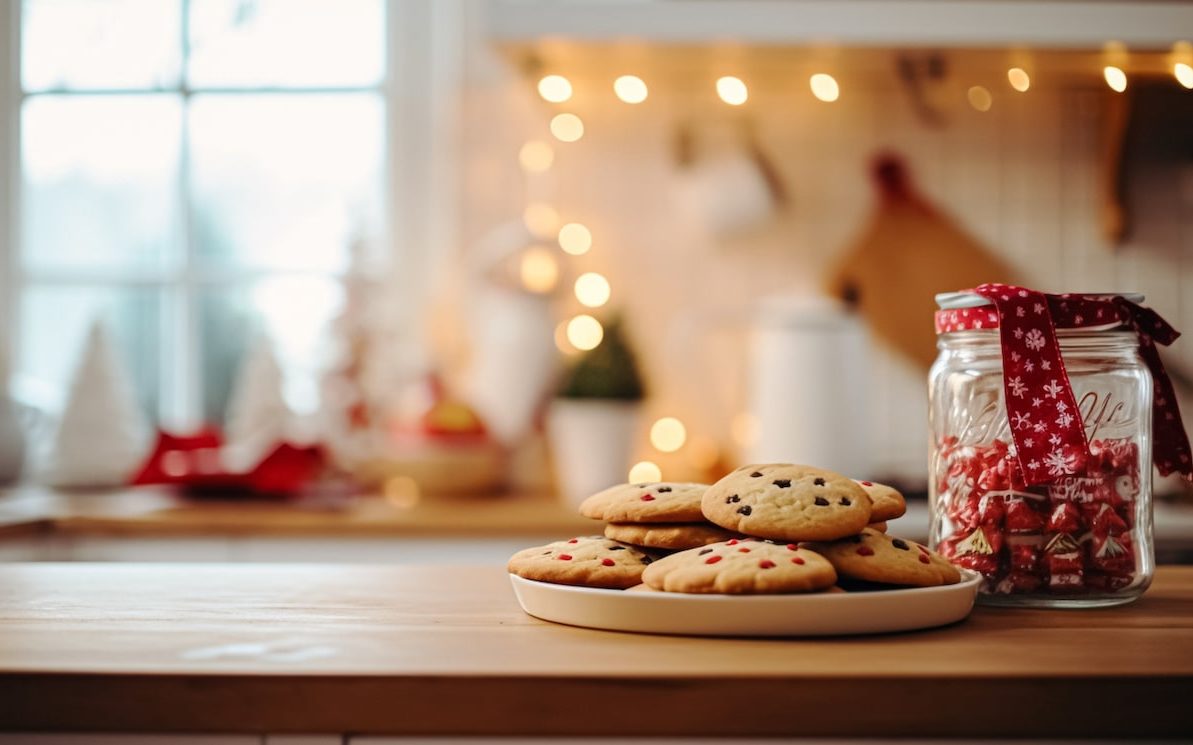 Wrapping It Up
The winter holiday season is a prime opportunity to present your home in a special light! With the right approach to market dynamics, a dash of digital marketing magic, and a sprinkle of holiday spirit, you're set for a successful sale. Remember, this time of year can bring a unique sense of excitement to buyers, making it a wonderful time to showcase your home.